Don't Lease! Own your bottles!
Dealer since December 2015
 WeldWorld supplies a wide range of Pure gas and Mixed Gases for your convenience.
WeldWorld bottles DO NOT require a Lease. You BUY and OWN your bottle!
With a 1-time purchase of a bottle you only fill the contents as you need them.
We carry a full range of your welding and other gases
Oxygen

Acetylene

Argon

C – 25

C – 8

Helium
Bottles come in various sizes.
Please contact us for price and size in your choice of gas.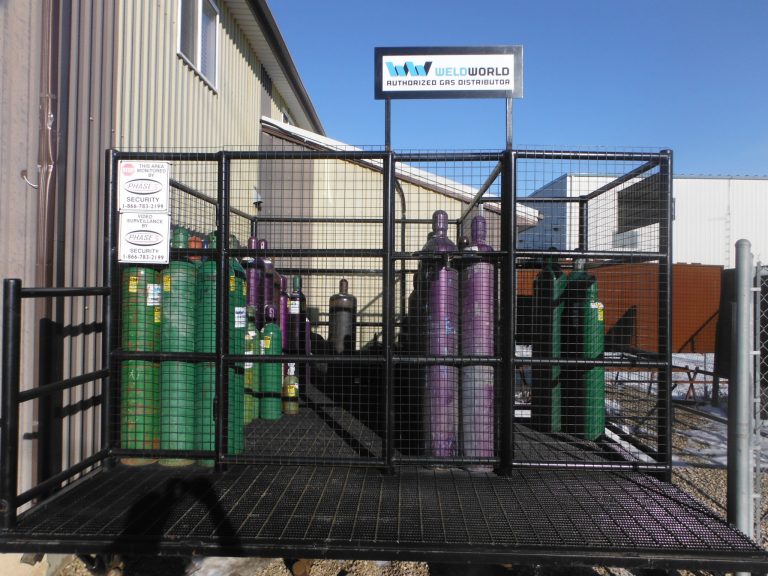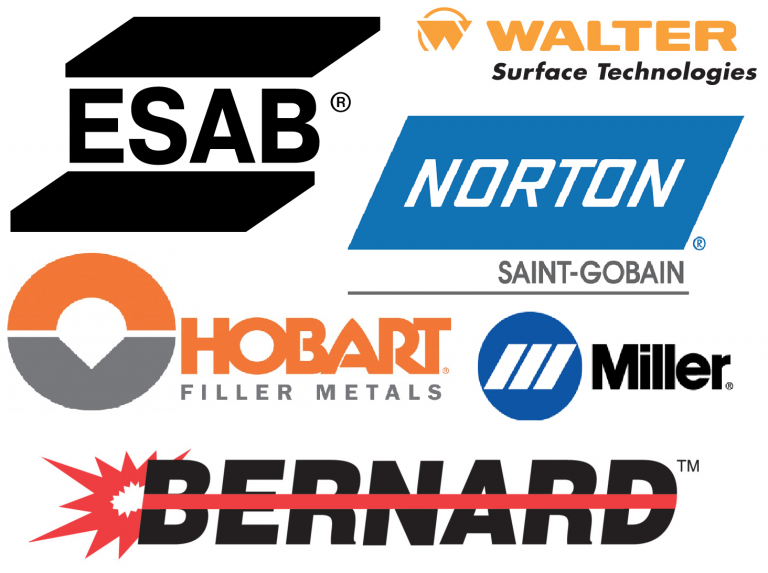 Weldworld not only sells welding gases but also all your welding supplies.
They offer brand name manufacturers, such as
Hobart
Miller
Esab
Bernard
Norton
Walter
and much more.
They provide safety gear, welding gear, welding rod, abrasives and Welders. 
For more WeldWorld information, Click on the link below!